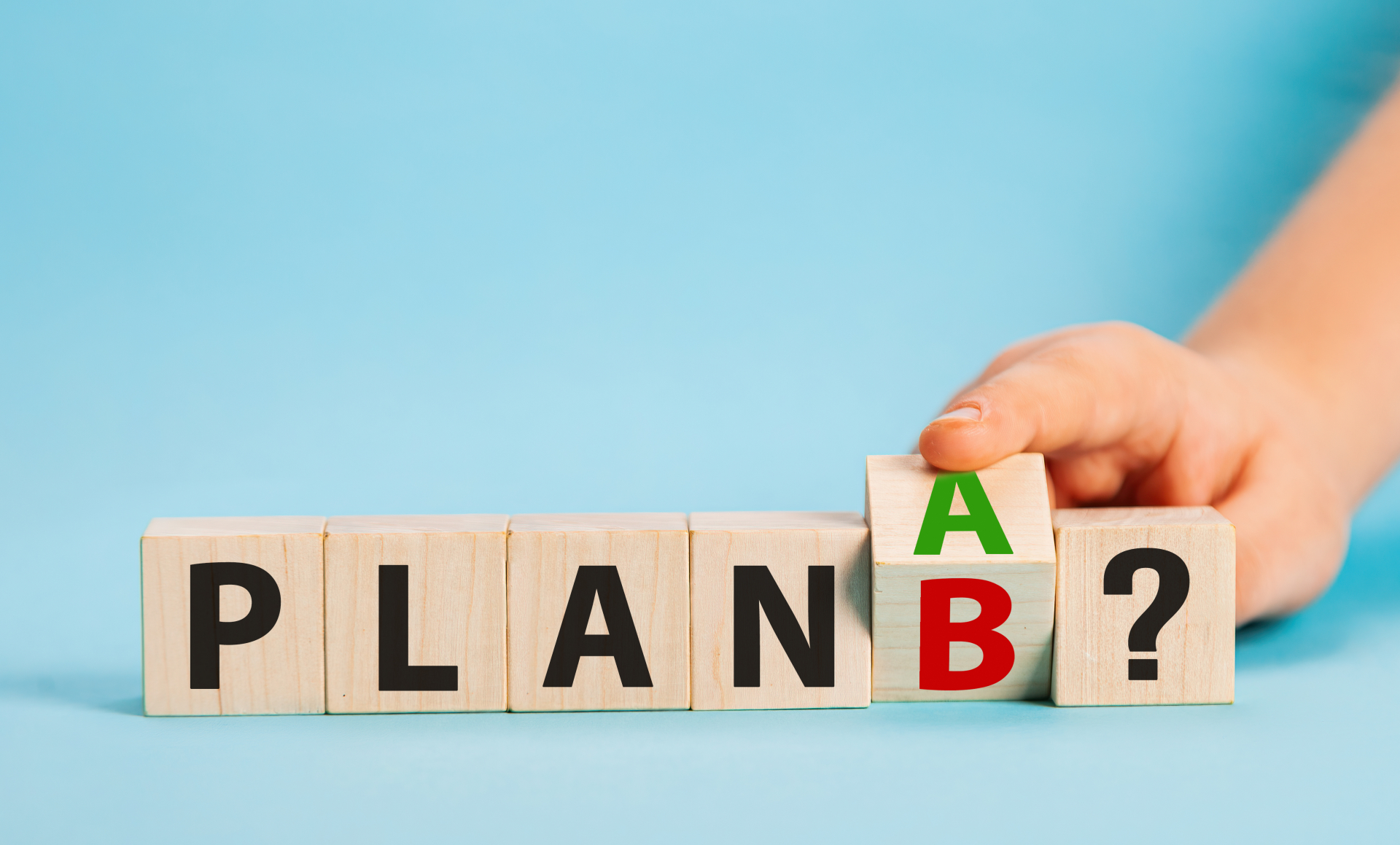 The world and our surroundings are changing, and we must change accordingly. With the theme "CHANGE" as a backdrop, 7sterke and SpareBank 1 Østlandet welcome you to an inspiring day with many exciting posts.
Also join Industripub immediately after Industriforum. There will be an opportunity to socialize more and have something to eat and drink. There will also be entertainment by Lill Hege Åseng with a pianist.
7sterke updates the agenda and presents today's speakers with pictures and background information continuously, so follow the link here.
Place: Central secondary school, Rådhusplassen 7, 2212 Kongsvinger
Time: Thursday 3 November at 11.30-18.00 (lunch and registration at 10.30-11.30) followed by a pub at Manis.
Price: NOK NOK 990 for members, other NOK. NOK 1.250. Industrial pub: NOK NOK 300 (incl. food, drinks and entertainment)
Registration deadline: As soon as possible, but no later than 25 October