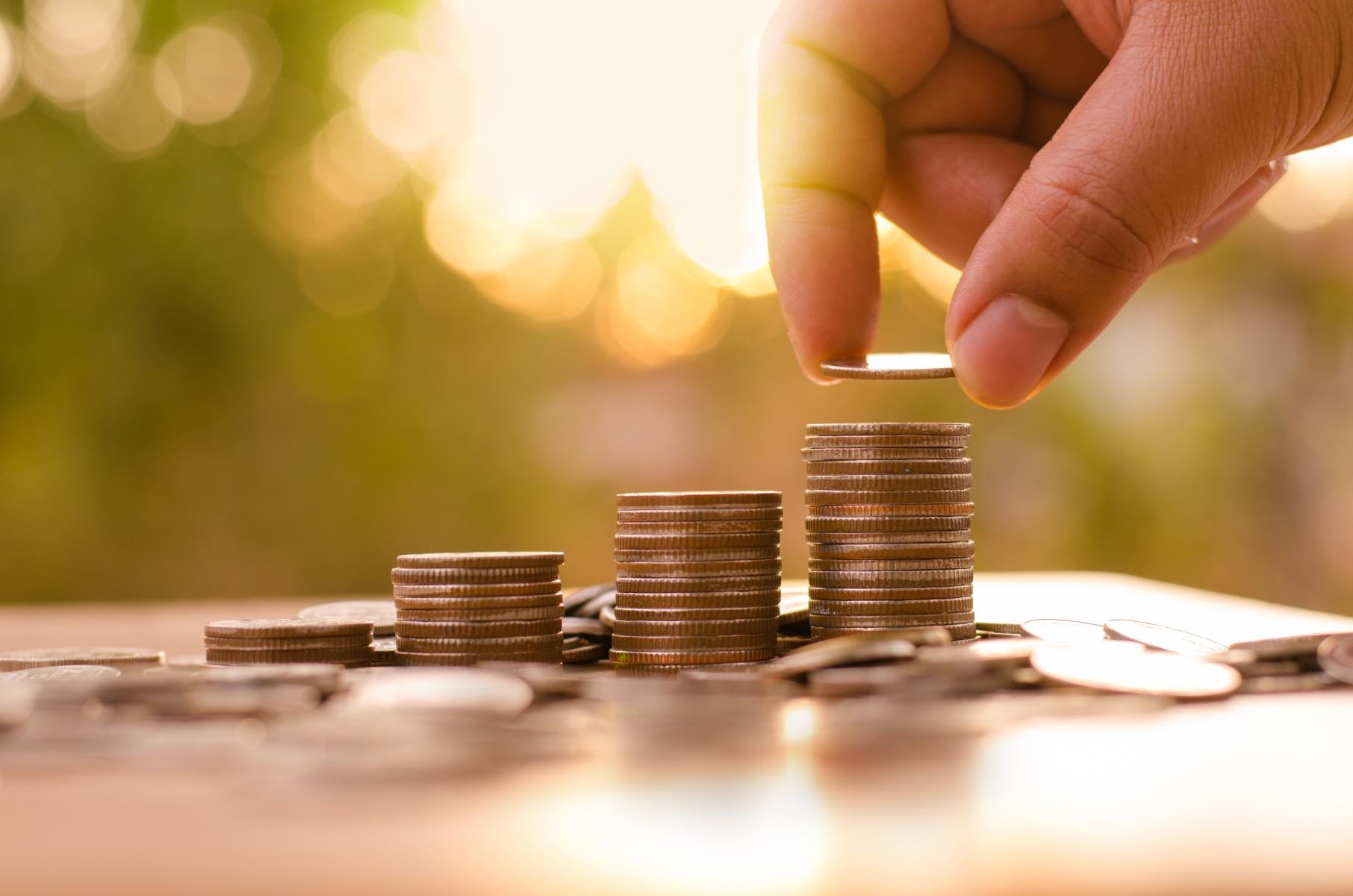 Welcome to the information meeting about support schemes for research and development projects for companies in the Kongsvinger region. At the meeting, representatives from the Research Council of Norway and Innlandet County Council will focus on support schemes aimed at projects in the early phase and SkatteFUNN.
Come and get information about current support schemes, criteria for applying and inspiration from project examples and companies that have run the race before. It will also be possible to book one-to-one meetings for guidance with the actors after the seminar. After the meeting, the Research Council of Norway will also hold a course in SkatteFUNN for interested companies.
AGENDA
10.00 – 10.40 Research, development and innovation in business: What, why and how? Green future Inland, FORREGION.
10.40 – 11.30 Round the table/room about project ideas, questions and answers, possibility of one-to-one meetings.
11.30 – 12.00 Lunch.
12.00 – 13.00 SkatteFUNN course for those who want it.
Read more and sign up via the link here: https://bit.ly/3xlkHwz