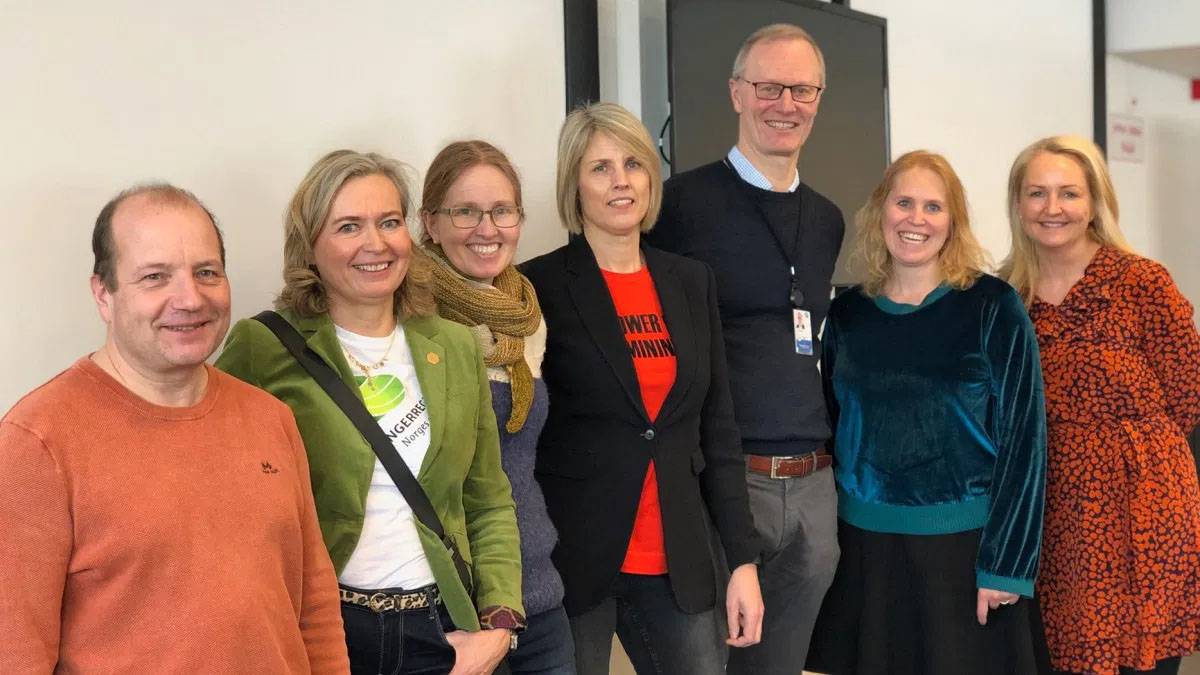 In the Kongsvinger region, you will find a large selection of professional networks and social arenas where you can make new contacts and share experiences across industries and municipalities. Here is a selection of the arenas where you can meet the business community.
Industrial cluster 7 strong
7sterke is an industrial cluster consisting of 67 small and large companies that interact and innovate in the Kongsvinger region. The cluster will influence regional business development and policy, create regional attraction, stimulate innovation and competence development and market the region as an attractive industrial region. Industriklyngen has four professional networks within production, HR, marketing and sustainability. In the subject networks, members can meet others from their own subject area and share experiences and expertise across municipal boundaries and companies to contribute to learning and development.
Want to know more about7strong? Read about the industrial cluster at 7sterke.no.
The destination company Visit Kongsvingerregionen
Visit Kongsvingerregionen is the destination company for the municipalities of Åsnes, Grue, Kongsvinger, Eidskog, Nord-Odal and Sør-Odal.
The project aims to increase earnings for the tourism industry, create more adventure holiday concepts adapted for international tourism and create cooperation between local business partners. This project helps to create new tourism experiences, both with existing and newly started tourism companies, through solid and collaborative networks. The project runs over several years.
Read more Visit the Kongsvinger region's website
Social networks and meeting places
A Thursday lunch is arranged for the business community in the region on the first Thursday of each month. Here, lunch begins with a current speaker. The event is free and is open to everyone. If you want to meet colleagues outside working hours or to make new acquaintances in the business world, AfterWork at Bastine can also be a good arena for meeting the business community in an informal way.
Follow the Kongsvinger region on Facebook to attend breakfast meetings, courses and conferences held in the Kongsvingerr region.